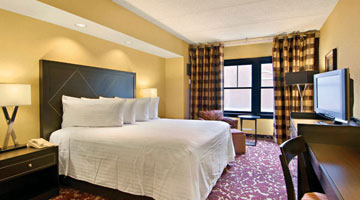 Book Online for the Lowest Rates.
Book your accommodations online and receive rates as low as $

100

. Book now before these great rates disappear!

B Connected members: Be sure to login to B Connected Online to receive even greater discounts on rooms as part of our "Best Rate" tier benefit. Login today by clicking here.
As a member, we offer you the best rates available with an automatic discount for rooms booked online. This discount is on top of the already low rates offered to the public and travel websites. With standard rates from $

100

, as a valued member, your rates are as low as $.

The Best Rate tier benefit is only available online.